A tin of paint accidentally or deliberately (vandalism) spilt on your property can, in most cases, be completely removed. Utilising specialised paint removal products and high pressure hot water (steam) equipment, we have an almost 100% rate of success removing paint spills.
Tip: It is usually best not to attempt to wash away the paint yourself, as this may dilute it and cause it to more easily penetrate the substrate (ie bricks) and leave staining.
In most cases it is actually best to allow the paint to dry, but do not leave the paint for weeks as it will harden in the sun and become more difficult to remove.
Please note: Graffiti Removal Services does not undertake the removal of existing paintwork from buildings prior to rendering or tuck pointing. This requires a different process and a specialist in this type of work.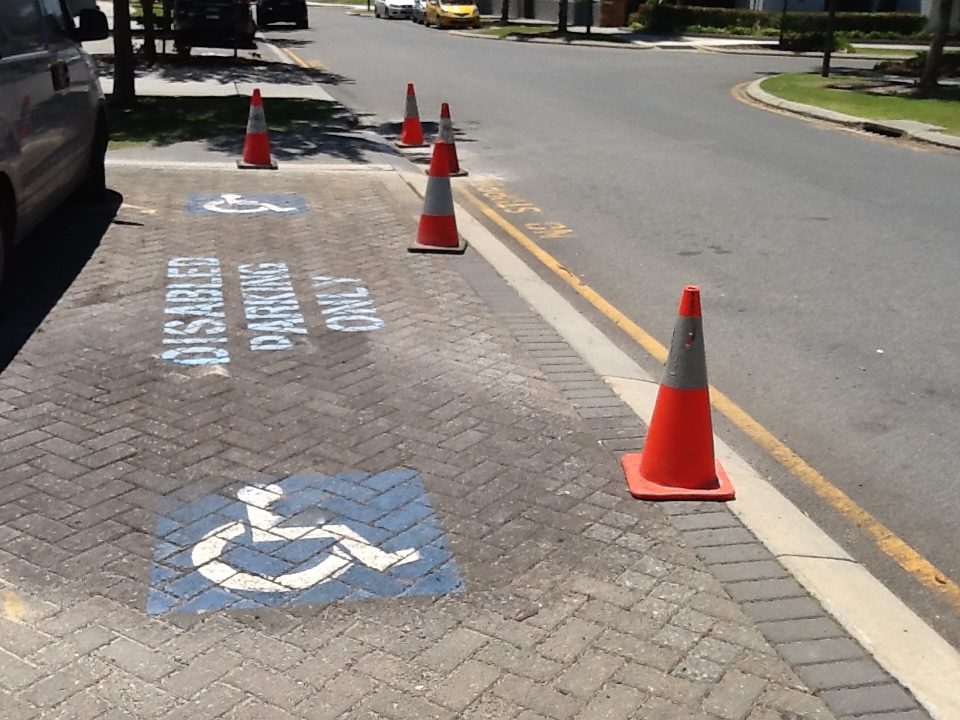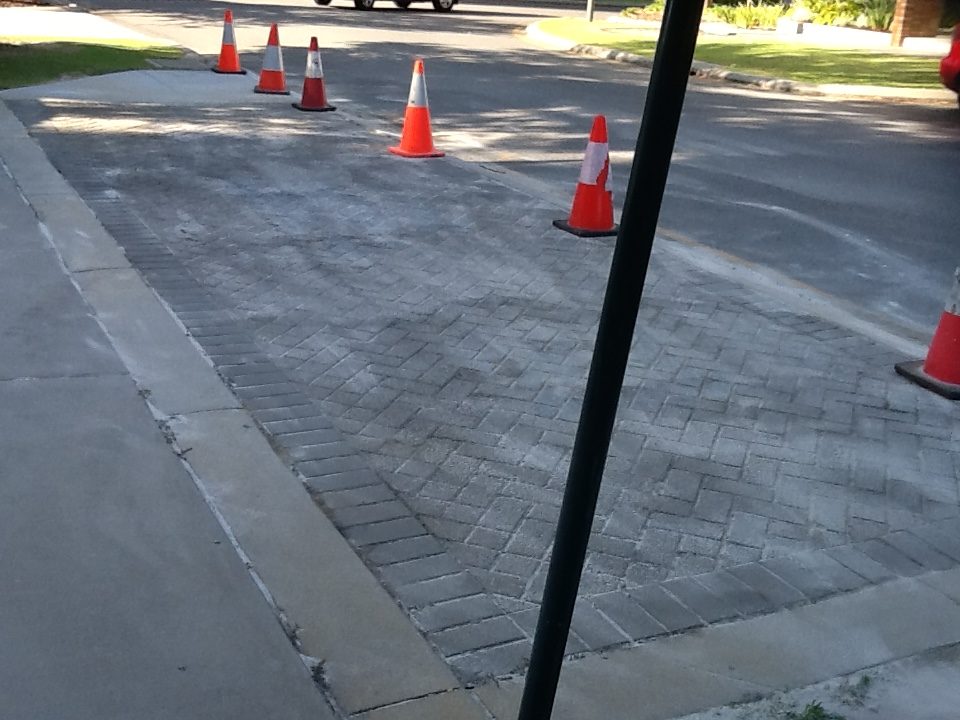 Graffiti Removal Perth - the website of Graffiti Removal Services and HydroJet - Perth's graffiti removal specialist.