Graffiti Removal Perth has been operating for over 20 years, removing graffiti and paint spills in and around the Perth metro area.
We specialise in removing all types of graffiti, small or large – no job is too big or too small! We have many happy clients across the government, educational and private sectors.
To discuss your Perth graffiti removal needs, please ring a technician on 0417-778-669 or you can email us using the form on the Contact Us page – please allow up to 48 hrs for reply to emails. If you're in a hurry or just prefer to talk to a live person, then please ring rather than email us.
Graffiti Removal Perth have been expertly servicing the WA State and Local Governments for the past 12 years. We are available 24/7 to respond to urgent graffiti removal requirements. We are experts at removing graffiti from government building including:
Graffiti Removal Perth have worked extensively with corporate clients throughout Perth for both graffiti and paint spill removal. Our expert technicians will remove unwanted graffiti from your building, vehicles and other structures, without damaging the original paint or surfaces. Call to speak with an expert graffiti removal technician today.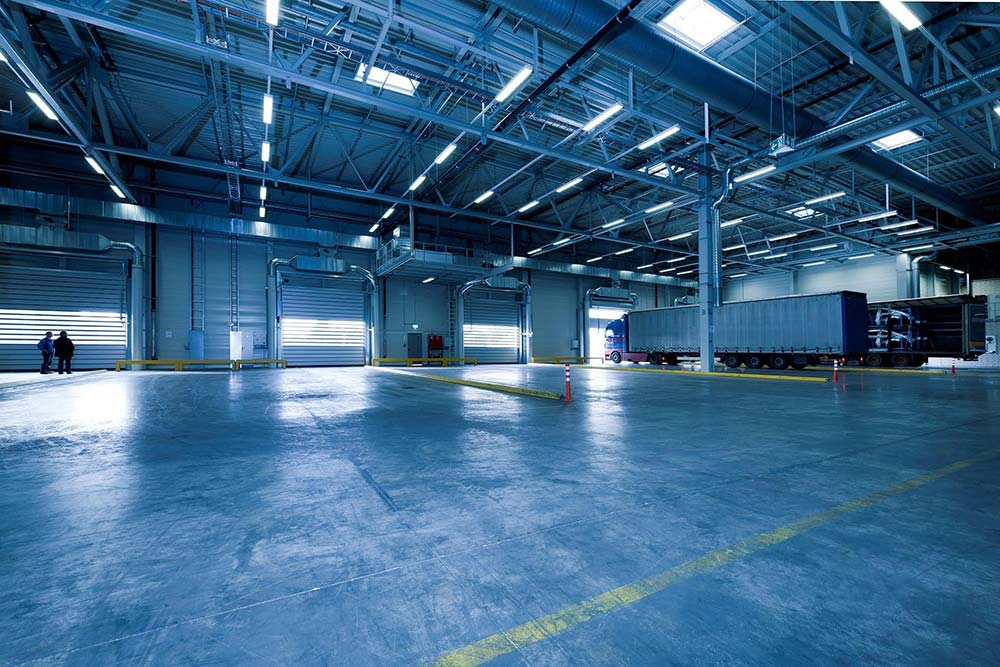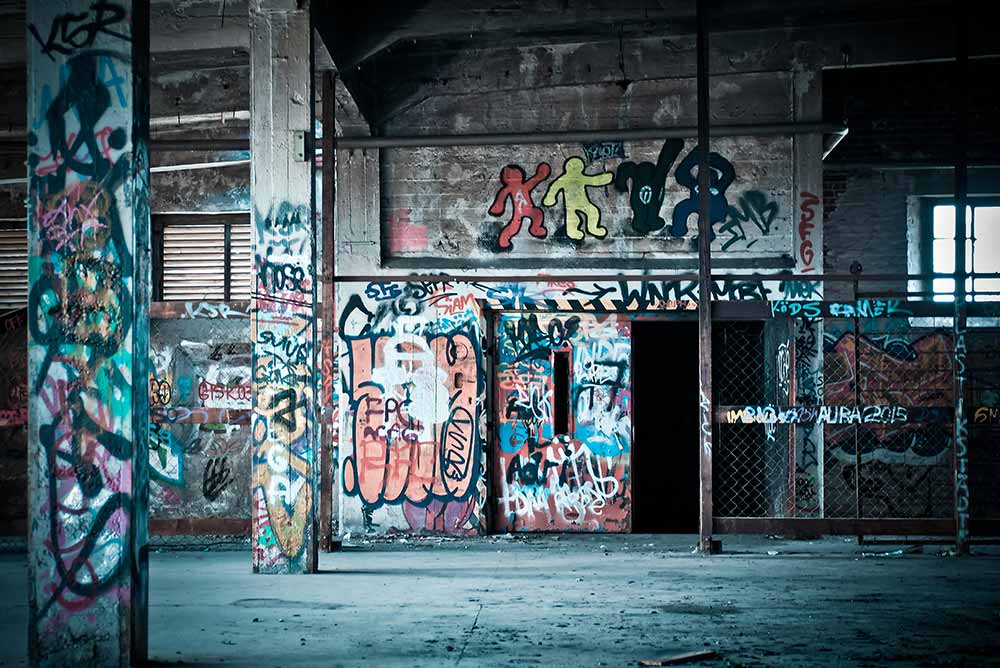 General Graffiti Removal Services
No job is too big or small for our team. At Graffiti Removal Perth, we use a non-toxic graffiti cleaning and removal service, which effectively removes graffiti, without damaging your walls or other surfaces. Call to speak with an expert graffiti removal technician about your requirements.
There are in excess of 20 different methods for removing graffiti.
Specialised equipment is required, including:
If you're able to act quickly enough, a hot water pressure washer can be effective in removing graffiti without chemicals
Abrasive blasting is a common method for Graffiti Removal. It is advisable to hire a professional, as done incorrectly can cause pores in the structure that weakens the integrity of the whole structure.
Waste recovery vacuum systems
These systems are designed to save water, protect the environment and comply with storm drain regulations. 
Airless spray-painting equipment
An airless paint spraying system gives a glass-smooth layer of coating over surfaces that is practically impossible to achieve using a brush or roller.

Graffiti Removal Perth - the website of Graffiti Removal Services and HydroJet - Perth's graffiti removal specialist.