Graffiti Removal Products

At Graffiti Removal Services, we carry a range of products designed to remove graffiti.
Graffiti removal is considered to be the most difficult of all specialised cleaning services. We now sell a range of graffiti removers and hardware developed over 30 years of hands on experience.
Thanks Graffiti Removal Services for responding so quickly when our premises were tagged with offensive graffiti.
Always prompt, courteous and quality workmanship.
OUR GRAFFITI REMOVAL PRODUCTS
3 SIMPLE PRODUCTS – 1 COMPLETE SOLUTION
Doing the job quickly and safely are the key elements for success. Our core range of removers give immediate results and are safe and enjoyable products to use.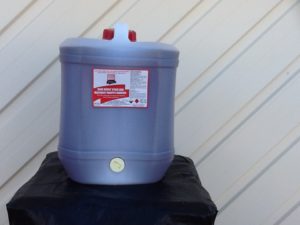 BARE BRICK,STONE AND MASONRY GRAFFITI REMOVER
An easy to apply remover for spray can paints on bare brick, stone and masonry that is used in conjunction with a small pressure cleaning machine. It has an incredibly consistent 98% success rate with one application. This innovative product is outstanding.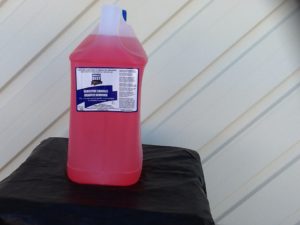 SENSITIVE SURFACE GRAFFITI REMOVER
Economical brush-on/wipe-off easy to use product for removing felt pens, wax crayons, markers and most spray can paints from any surface (including painted surfaces) without damage. It is truly remarkable and saves many architectural items from having to be repainted or replaced.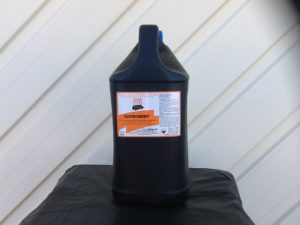 FELT PEN FADEOUT
A world first – enabling the removal of permanent markers (which have impregnated or left a stain) from paint work, plastics, precast concrete, granite, terrazzo, stone and marble. People cannot believe what they are actually seeing in front of their eyes – and neither will you, we guarantee it.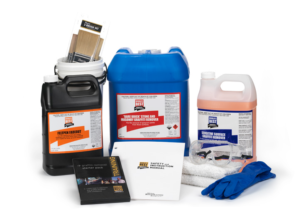 THE GRAFFITI REMOVAL STARTER PACK
An all inclusive kit to start a graffiti removal operation. The package includes advice and a demonstration of safe product use.
OUR GRAFFITI REMOVAL PRODUCTS AND THE ENVIRONMENT
Is it Environmentally Safe?
To our knowledge, these are the only totally effective Graffiti Removal Products that are pollution free!
We believe nothing other than pure rain water should enter our precious rivers and drains which is why we have incorporated our products and techniques into a 100% environmentally sustainable system.

Graffiti Removal Perth - the website of Graffiti Removal Services and HydroJet - Perth's graffiti removal specialist.